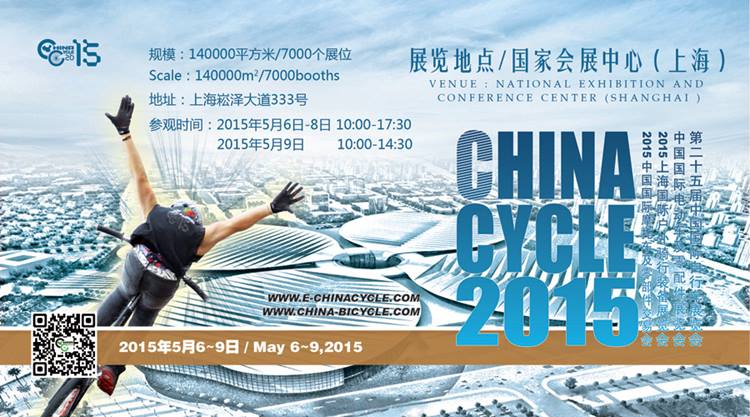 China cycle show in 2015
Date : 5/6-9
Booth number : D0005-D0008 Mosso is going to Shanghai cycle show
We are presenting the 2015 lastest and new products here !
Including 26" 27.5" frame !
And we will not forget to present you the MIZZI !
Mizzi is our new brand for DIY complete bike !
To be development our frame Mizzi has higher mission!
Perfect Choice , Ride your life !

The lastest FALCON III is coming to the SHOW !
will be super light and super quality and Internal cable !!
The best choose for your Falcon !!
Get surprise with us ! Mosso !