Mosso Won the " Second place "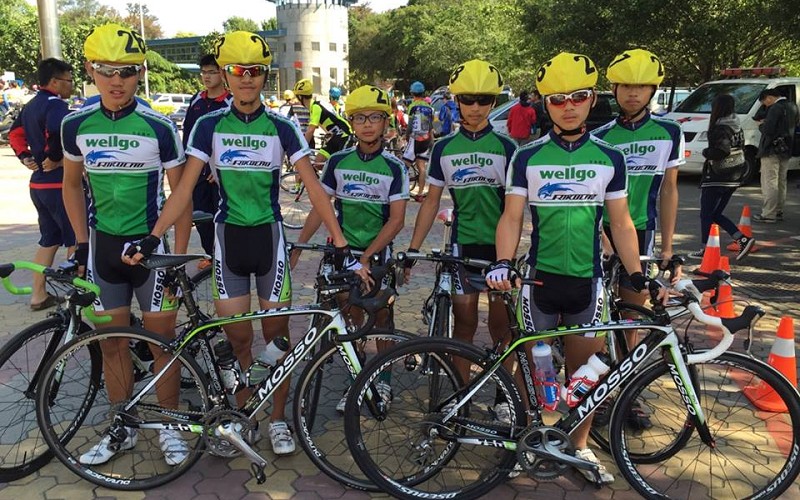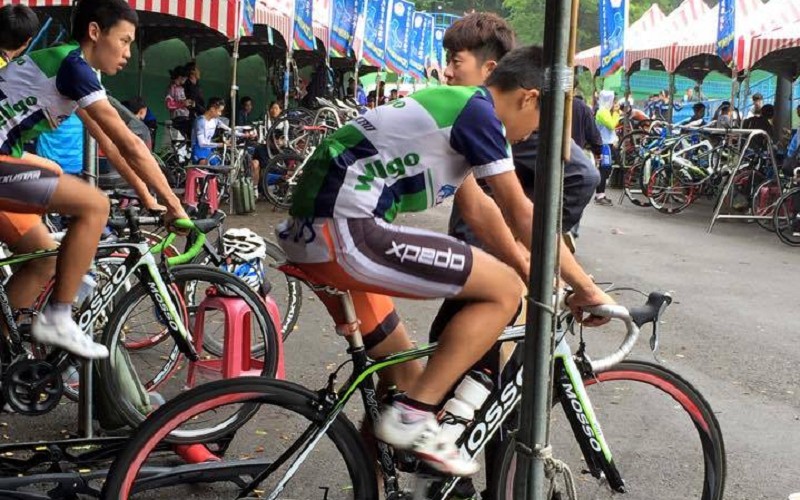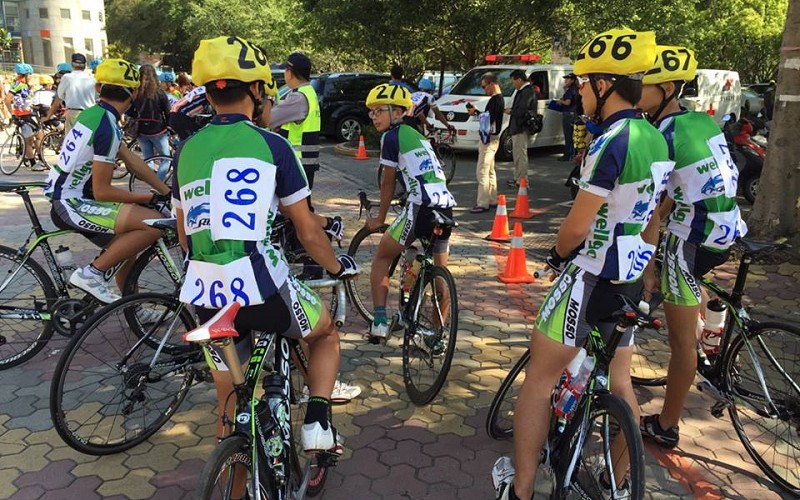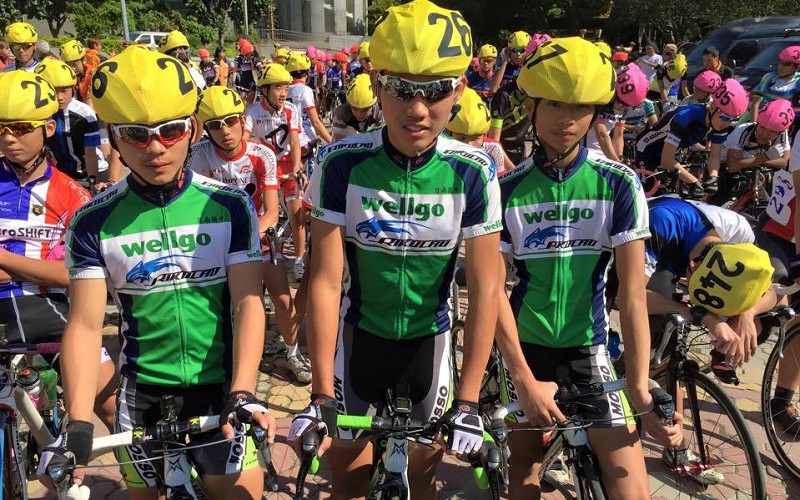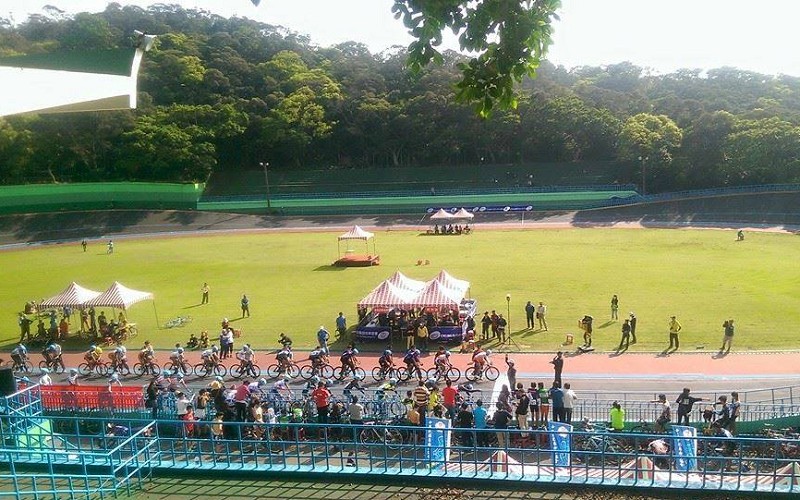 Congratulations !
Mosso Taiwan junior high Team Won the " Second place "
in the Taiwan junior high school competition .
Our Junior Tean ride on the super light Mosso 750CB.
They are good at team work and in the final run ..

Their Power up !
Pass every front rider and Won the Second place !
Next time we are going to win the Champion !!
Thank you little man !! You are all powerful MAN !!