First : Rear end Mosso Logo
Stage 1 : All of our Mosso Rear End are forged. The Mosso is clear and smooth. There are no any particle around.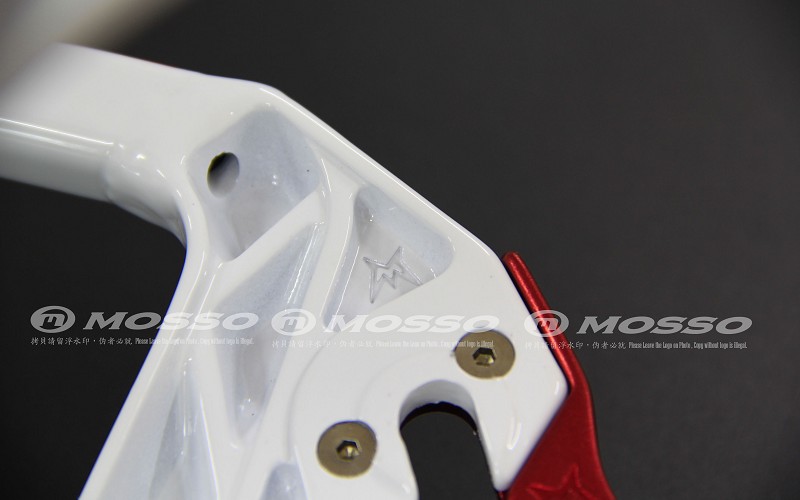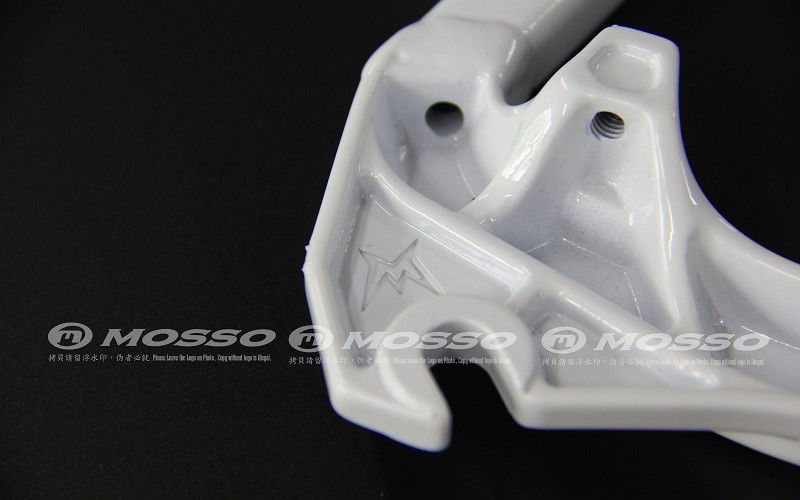 Second : BB frame number
Stage 2.1 : MOSSO frame number is every individual , after painting the Number becomes not so clear but still can see and looks smooth . The number start from rear triangle to down tube.
Stage 2.2 : MOSSO BB Tube inside color will be a bit yellow . The fake is white.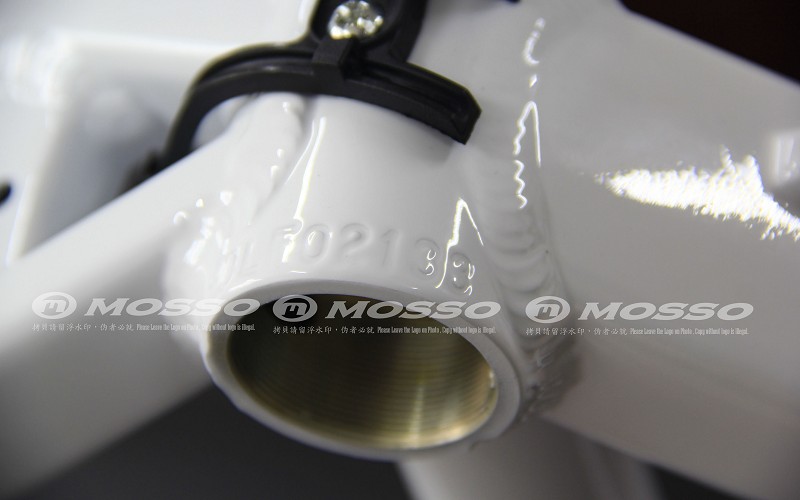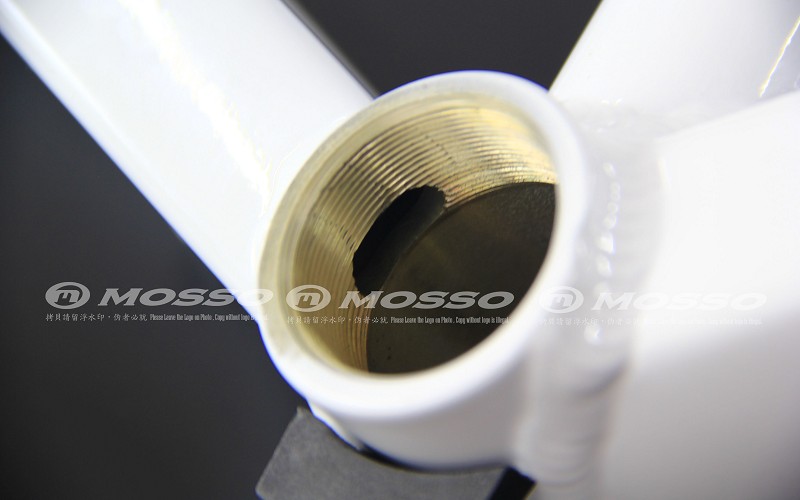 Third : Top and Down bridge Mosso Logo
Stage 3 : MOSSO Top and Down bridge Mosso Logo. The close angle is sharp but touch smooth .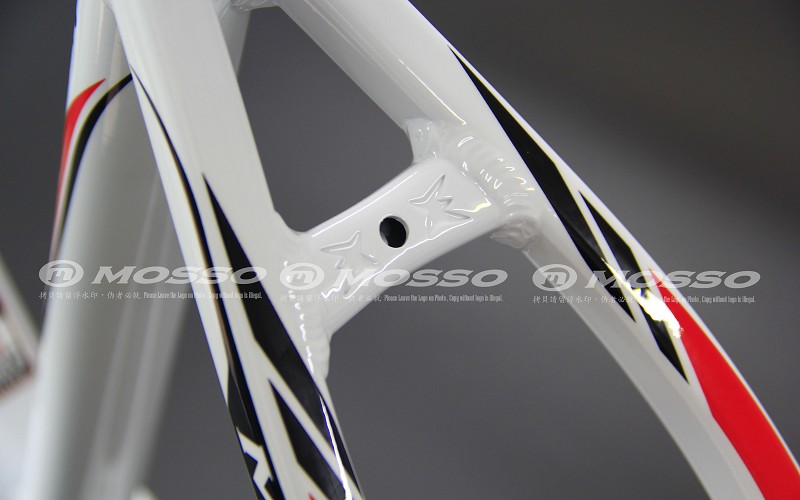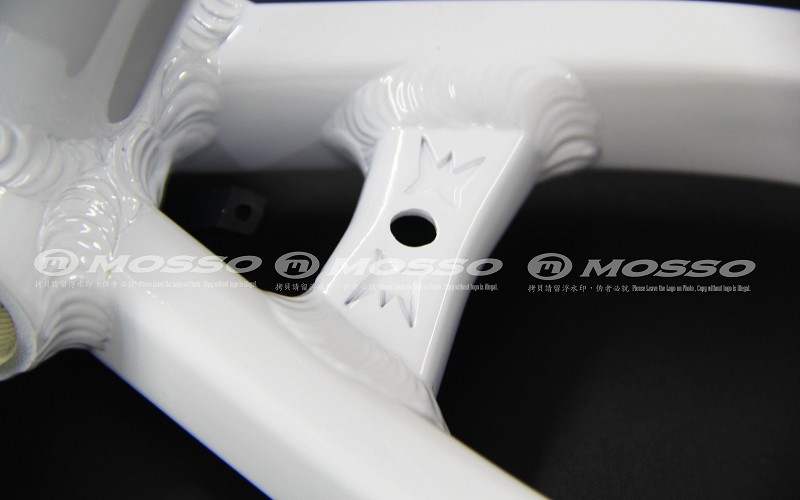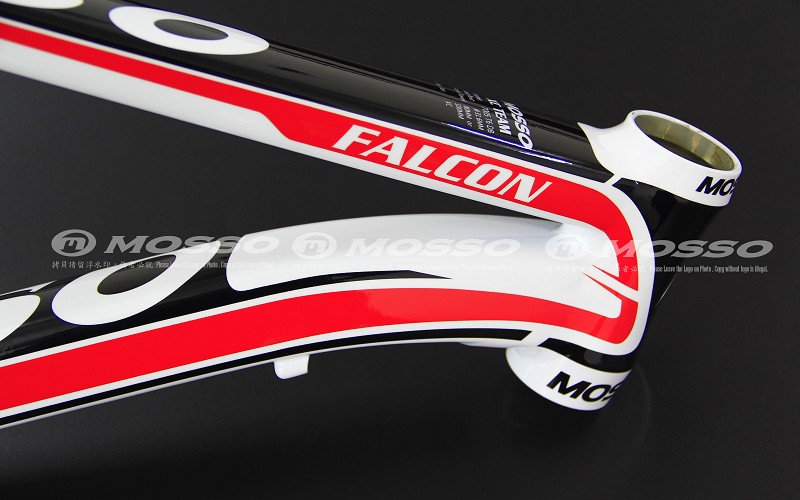 Forth : Down tube shape
Stage 4 : MOSSO Down tube Shape looks square but the round angle is smooth. The Fake angle is sharp.